Promotional Stationery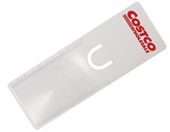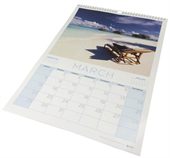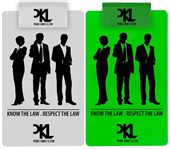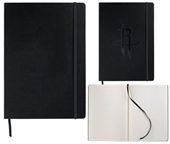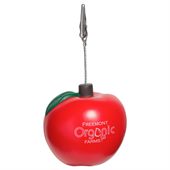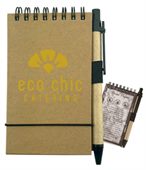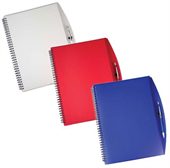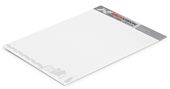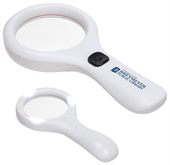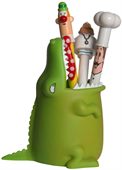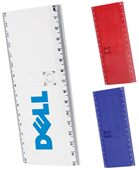 Promotional stationery is one of the most popular promotional product gift categories to give away at conferences and trade shows. You can pick from cheap bulk pens like our branded plastic pens to executive metal pens that we can engrave with your corporate logo.
We also have Parker pens and Waterman pens in our promotional stationery section. If you are looking for that promotional gift that's something different then try our stuk notes. Our stuk notes are available in a choice of sheet sizes and are always handy to have on a desk.
We can have every page of your stuk notes product printed with your promotional corporate message. To accompany your branded pens we also have pen holders and note holders that would make a great combination promotional gift.
Just a few of our best selling Promotional Products in Stationery
Creative Promotional Gift Ideas
Promotional stationery products are a brilliant strategy for big, small, and even startup businesses because everyone have a need for these items. Our huge range of the best branded stationery includes bookmarks, calendars, paper clips, notepads, pen holders, rulers, notebooks, journals, and other essential office supplies. All of these can be customised with your choice of details, and are offered at affordable prices. Colour and style options are also endless, so you're sure to find the ones that meet your specific requirement. If you want to get additional exposure in schools and offices, you will never be disappointed with our line of stationery items.
Of course, our stationery collection is not just great for promoting businesses, they can also be used as a giveaway for corporate parties and private events, such as weddings, anniversaries, holiday celebrations, and birthdays. They also make a nice welcome gift for new employees, as well as a reward for students to encourage good behaviour and boost learning. These promotional products are useful and versatile, and any recipient will greatly appreciate receiving a piece. If you need help in choosing stationery products, you can give our team a call, and we will be happy to assist you in creating promotional products that will make an impact for your brand. Or, send us a message to request quote.
To accompany your promotional stationery, we also offer personalised BIC pens, available in various colours and styles. We have standard pens with cap, twist-action pens, push-action pens, multifunction pens, and eco-friendly pens. Just like our stationery products, our BIC pens will surely appeal to employees and students.