Erasers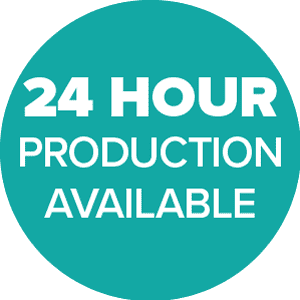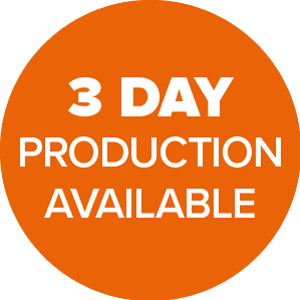 Customised Fluoro Erasers feature a customizable surface and are great promotional merchandise ideas
500 min qty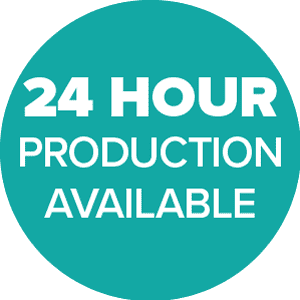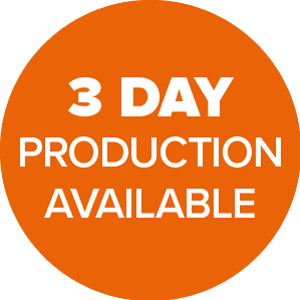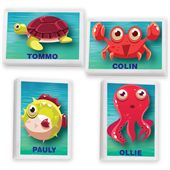 Custom Rectangular Erasers are able to maximise their promotional ability through their easily customizable surface
500 min qty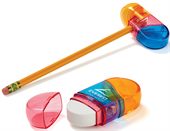 Erase any opposition with Custom Multi Colour Pencil Sharpener And Eraser Sets.
250 min qty
No need to look elsewhere for promotional erasers as we have a great selection right here for you. Imagine your logo printed on any of these high quality but cheap erasers below. Promotional erasers can be very effective if deployed in the right field such as education. But even art companies would appreciate these promotional erasers.
So what are you waiting for?