Promotional Mugs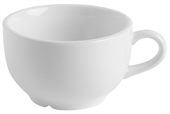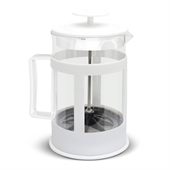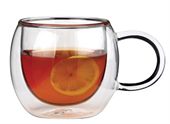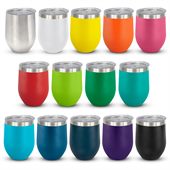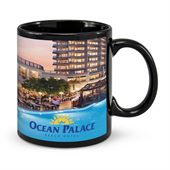 Our promotional coffee mugs are always a popular gift and assure you of maximum exposure for your brand or message, as people use their coffee mugs every day. Our promotional travel mugs and personalised car mugs keep coffee or tea hot for ages and they come in a range of both plastic travel mugs and metal travel mugs which are ideal for laser engraving. If you need cheap tea/coffee mugs or budget ceramic mugs then look at our white can mug with a one colour print.
Otherwise our upmarket Manhattan mugs that are in a bowl shape, are a large capacity mug, ideal for the coffee addict. And if you are a coffee addict is it socially acceptable to have a custom printed coaster underneath a coffee mug? Browse our associated website and find out!
Just a few of our best selling Promotional Products in Mugs
Creative Promotional Gift Ideas
Everyone enjoys a cup of warm drink, so why not surprise your favourite coffee or tea lover with our promotional mugs? Choose from our huge range of the best coffee and tea mugs, and customise to your heart's desire. You can add anything—from your company logo to your favourite quotations—to make each one truly stand out. Whether you're looking for affordable favours for your much-awaited wedding or small yet thoughtful gifts for your employees to make them more productive, these mugs are an amazing pick.
We have coffee cups in almost every colour; and we also have mugs that you can beautifully display on your office desk or carry on-the-go. Some mugs that we have are made of glass or ceramic; and some are manufactured of plastic or stainless steel. And whether you're looking for a small or large capacity mug, you will find it all here. If you are a coffee fan, you would love to browse our mug collection and discover different types of coffee mugs. If you're looking for something classy that you can gift to your clients or bosses, our high-end coffee plungers are for you.
Also, browse our range of personalised coffee mugs, and you'll find standard and colourful mugs that will suit a variety of tastes. These mugs are perfect for homes and offices, and can be used for coffee, tea, or even soups. Some of them include a lid and even collapses for travel or easy storage. If you see the item you want that also fits to your budget, just give us a call so we can help you get started creating your personalised giveaway.