IT Products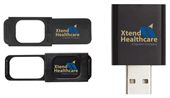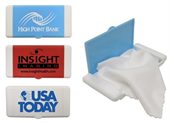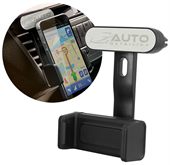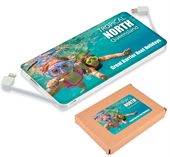 Besides promotional mouse pads and USB flash drives have lots of interesting promotional IT peripheral for promotional use including cordless computer mouses, phone products, computer accessories and budget items like microfiber screen cleaners.
Our website also has a great range the latest tech gadgets or CD case products that can make wonderful merchandising products as well as holiday gift items like our travel case for music CDs.
Just a few of our best selling Promotional Products in IT Products
Creative Promotional Gift Ideas
USB hubs, Webcams, Mobile phone chargers, novelty IT products, funky computer mouses and audio products are just some of the great stuff we have in our promotional IT section. We have a variety of promotional computer accessories that your company can utilize for promoting and advertising and are perfect for computer related companies like our screen cleaner, keypad brush, 4 ports USB base, flexible USB hub, and promotional keyboard brush.
Inexpensive promotional products can be perfect for using as grab bag give away items for trade shows and conventions and we have office standard mouses and customised novelty mice that won't break any budgets and can be customized and bought in large bulk quantities to get your company exposure.
This section is one of the quickest growing with new and innovative promotional products coming out all the time so make sure you check back often.