Promotional Games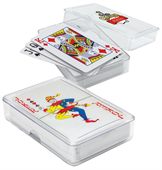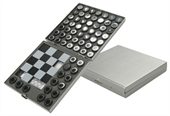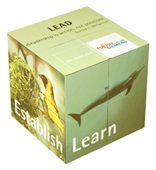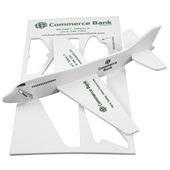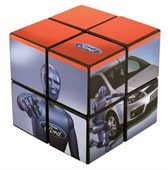 We have an excellent selection of promotional games & puzzles right here on Office Promotional Products which is comprised of a vast range of always fun and ever-entertaining executive puzzles & games. Why not invest in these timeless branded games for your next promotion? Games like poker & darts aren't getting old any time soon, so take advantage of it today with an investment in some promotional games!
You won't find a better selection of fun branded games to choose from than what we have on offer right here. We can ship whatever promotional game you would like to you no matter where you are in Australia. So why not invest in these amazing game products?
Just a few of our best selling Promotional Products in Games & Toys
Creative Promotional Gift Ideas
Promotional games and toys are an exciting giveaway for any occasion. They appeal to both kids and adults, and with an option for customisation, they guarantee maximum exposure for your business. Here at Office Promotional Products, we offer dozens of games and toys that you can distribute at trade shows, summer promotions, grand openings, tailgate parties, kiddie events, and more—all ready for branding with your company logo, name, initials, or fun thoughts. We have Rubik's cubes, magic cubes, domino sets, mini football game, portable basketball game, spinner rings, fidget spinners, playing cards, and puzzles like sudoku and jigsaw.
Aside from promoting your brand, these games and toys are also an excellent way to boost productivity at work. Stress at work is so common; and if not managed effectively, it can result in a range of negative consequences, which is not good for everyone. That's why many companies encourage their employees to take breaks and engage in fun activities to help combat stress. Gaming is an effective opportunity to take a break and refresh your mind and body. It also reduces boredom, improves your mood, and eases your worries. The same is true for students and parents. So if you want to make an unforgettable impression, choose our promotional games and toys.
We also offer a great range of promotional desk novelties, such as pen holders, paperweight, compass, calendars, and thermometers. Add them to your next campaign to boost your promotion. Also, don't forget to imprint your company name, logo, or message, and these promotional items will keep your brand in view for longer.